Lush Valentine's Day Paintings!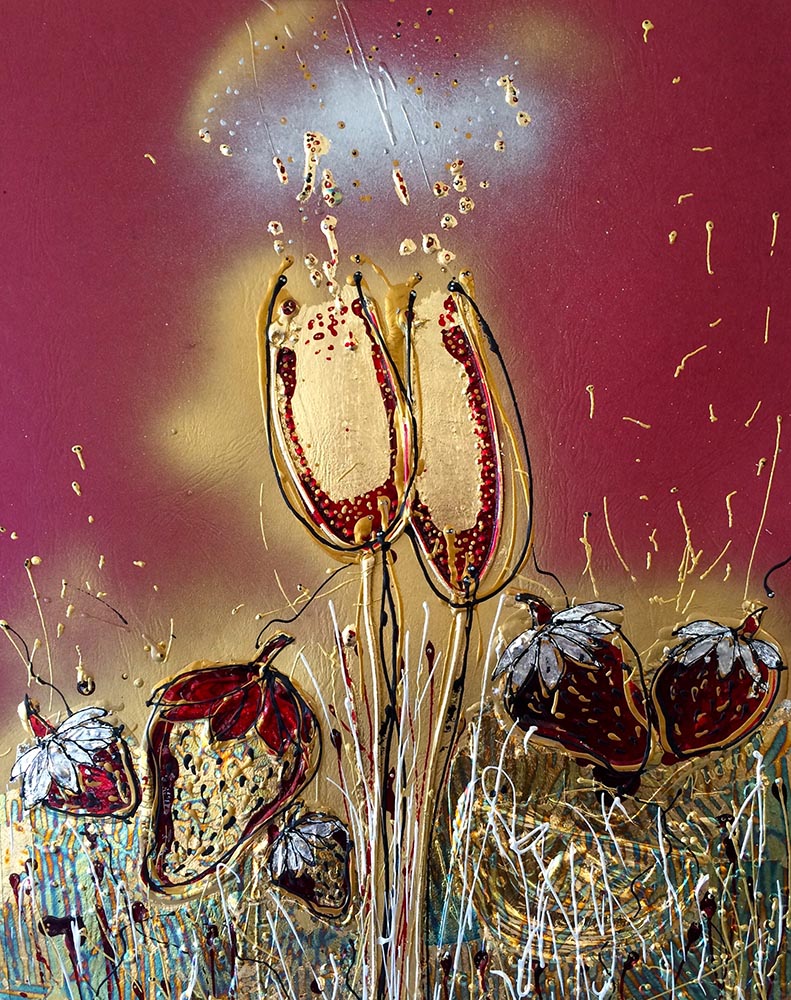 I have plenty of lush red textured paintings for you to choose for your loved one or for yourself for a Valentine's Day present. It is only a few days away so why not surprise your loved one with a stunning original Karin Luciano painting.
Have a look on my website to see how it looks in the carefully selected complementary frame that I have chosen for this painting, 'Strawberry Fields Forever'.