Cossack Art Award Exhibition. 22 July – 12 August 2018.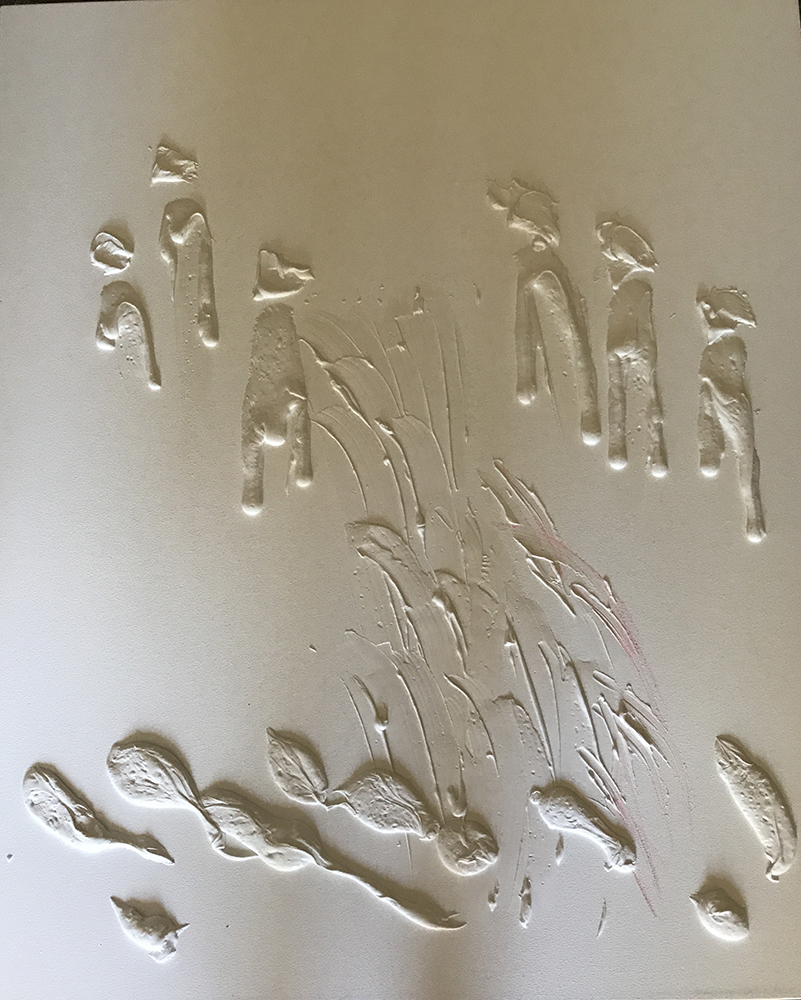 This image is just the first stage of the painting showing the texture underbase.  Stay tuned for the completed painting.
I am entering the Cossack Art Awards.
The Cossack Art Awards Exhibition will be open daily from 10am to 3pm from Sunday 22 July 2018 until Sunday 12 August 2018.
The exhibition is held in the Bond Store and Post and Telegraph Building in Cossack, Pilbara Region, Northern WA.
Entry to the exhibition is free.